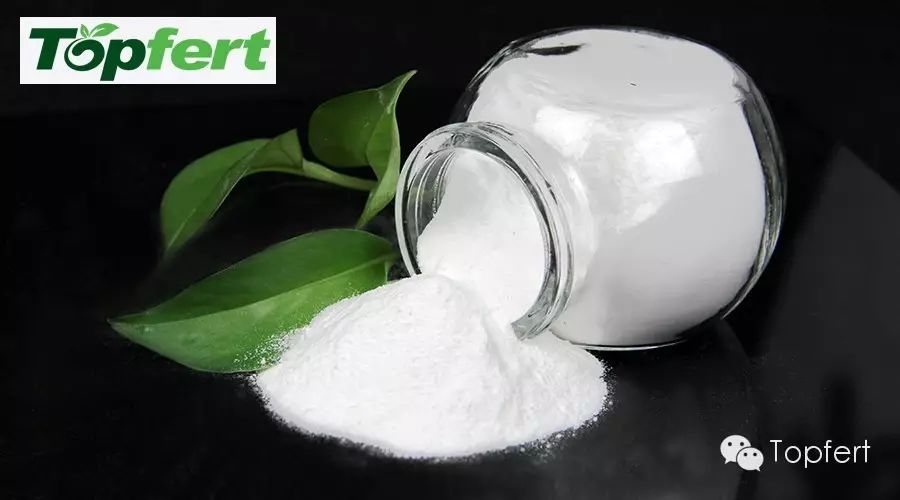 The annual contract buyers remain reluctant to start formal talks, suppliers say, amid the current high stock position. It is understood formal talks are now unlikely to commence before April.
BPC was checking freight for 60,000t of MOP loading in Klaipeda 18-20 March for shipment to 1-2 ports China. This is understood to be for warehousing and re-export to regional countries, as per its cargo in February.
The MOP market is largely stable, but sentiment has firmed slightly after some small NPK producers re-entered the market. QHSL is offering its 60pc crystal at Yn2,100/t delivered, but large customers are securing a Yn150/t rebate. Russian pink MOP is offered at around Yn1,950/t ex- warehouse at major ports.
The domestic SOP market remains flat this week. Luobupo is still offering its 51pc powder at Yn2,350/t delivered, while mainstream Mannheim producers are offering 50pc powder at Yn 2,450/t ex-works.
Topfert-5981Add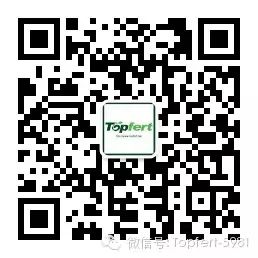 Welcome To Follow
Our Facebook And Youtube