Mono-ammonium phosphate Technical Grade(TMAP) is generally used as the high-grade raw material of water-soluble fertilizer, also regarded as a high quality raw material of NPK fertilizer.
Mono-ammonium phosphate

Technical Grade(TMAP) is also a good flame retardant, fire extinguishing agent, widely used in wood, paper, fabric flame retardant and fiber processing and dye industry, the dispersing agent, enamel glaze agent, fire retardant coating agent, dry powder fire extinguishing agent.
The general package is 25kgs wpp bag.
Topfert-5981Add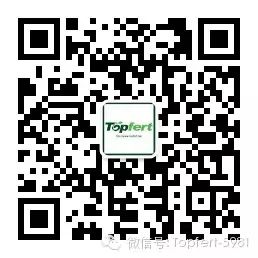 Welcome To Follow
Our Facebook And Youtube