POTASSIUM FERTILIZER MOVING SLOWLY
Various medias reports this week that Uralkali is considering to cutdown the potassium chloride production in 2016 to 10.5 million tons, the newshas not been confirmed by the company so there is no way to disclose specificdetails. Uralkali company in 2015 total production 11.4 million tons ofpotassium chloride, 70 million tons decreased than 2014 per year. So, if theproduction-limiting plan is confirmed, this will be the further action taken bypotash fertilizer manufacturer to face the market supply and demand imbalancesand weak price situation. Last week, the Canadian potash company announced theindefinite suspension of New Brunswick Picadilly potassium ore fieldoperations.
This week potash spot transactions are still dull, buyers arehesitating to buy. Though Spot prices in some areas are remaining no change,also reflects the dull market.
The discussion in Latin America summit are negative. US domesticbarge transaction prices were slightly decreased.
Vendors have been looking forward to the market can be warm in thesecond half of 2016, and by then the China and India potassium chloride bigcontract pricing will be confirmed.
2015 China imported a total of 9.4 million tons of potassiumchloride, highlights the important role of China in international trade inpotash. But before the Lunar New Year, the domestic potassium chlorideoverstock, dull purchasing and price decreasing become more concerned problem.(China agricultural network)
Topfert-5981Add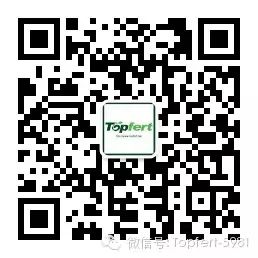 Welcome To Follow
Our Facebook And Youtube