Foliar fertilization is the development of new technology since the 1970 s. Plants can absorb nutrients not only can through the root system but also can through the aboveground stem, leaf, flower, fruit. As the crop leaves surface is the largest area to absorb nutrients, so it calls foliar fertilization. Foliar fertilization is an effective way to increase crop yields and improve the quality of products, and it is an important means of balanced fertilization method.
Since In the 70 s in heilongjiang province agricultural reclamation administration cooperated with civil aviation administration of China, using the plane sprayed Monopotassium Phosphate (MKP), it has been 40 years from heilongjiang province into the country, through experiment and demonstration, promotion use, with mature technology,
MKP is Widely used in all kinds of food, economic crops, melons and fruits, vegetables, fruit trees, etc., it has significant resistance to lodging, disease resistance, prevention and treatment of premature aging, dry-hot wind resistance, resistance to early frost, advance prematurity, increase grain weight, add sugar, increase production, improve quality, and eating, and so on. MKP is recognized in the production of good quality products to increase production.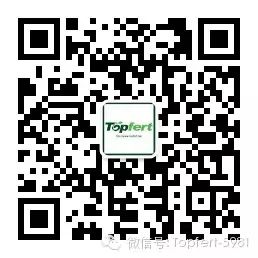 Welcome To Follow
Our Facebook And Youtube