Tianjin Crown Champion attended the Fertilizer Latino Americano (FLA) from 27 to 29 January,2016, which is held in Cartagena ,Colombia.
We met about 30 clients on this conference, including big traders, local distributers as well as the producers of compound fertilizers and water soluble fertilizers. Through three days of talking, we have a much more clear direction of serving our clients, the details are showed as below:
It is the most concerned problem of every customer. Without a doubt, thanks for many years of efforts, we have established a good reputation to supply high quality products!
With international market getting more and more transparent, in addition to our own products (ammonium sulfate and Kieserite) have obvious advantages,some other fertilizers like zinc sulfate, manganese sulfate, potassium sulfate, nitrate etc. are also welcomed.
Currently more and more clients have more requests for diversified payment terms, We offer financial support and good payment for valued clients from customer oriented maketing model to further expand our market.
4
To be a responsible supplier
As a qualified supplier, except the competition of the product quality, price and payment terms, we need to have the ability to analyze the market prices, providing valuable information and market trends to customers in time, to reduce customer acquisition costs! The risk control ability of logistics transport of the goods, the attitude and problem-solving ability whenever encounter problems are all the directions that Tianjin Crown Champion concentrated on.
To develop the international market in the future, Tianjin Crown Champion are willing to find more cooperation chances and to explore new cooperation pattern with the traders and distributers all over the world, in order to improving the core competitiveness! And welcome to contact us , if you are interested in it.
All in all, customer satisfaction is the eternal pursue of corporation.
Topfert-5981Add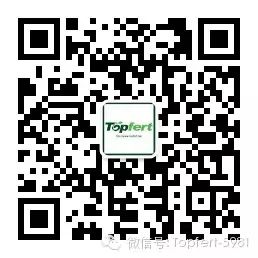 Welcome To Follow
Our Facebook And Youtube