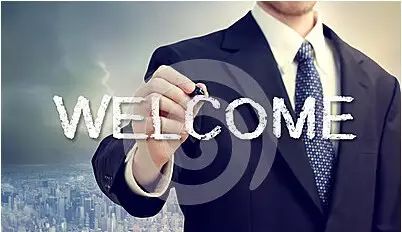 1
Fertilizer Latino Americano 2016 —— Holding in Colombia
Place: Cartagena-Colombia

Time: 27-29 January, 2016
Content:It is one of the leading events of dedicated information about Chemical and Dyes. Fertilizer Latino Americano 2016 exhibition will showcase all types of latest products and services including Potash, Sulphur, fertilizer production and power generation techniques, Natural gas, Blending, Big and Small Bagging, fertilizer markets and all kinds of fertilizer products.
If you are interested in our products or with us, please contact Miss Yancy Chen Mobile: 86-18920968132 for a short meeting!
2
Argus FMB Africa Fertilizer 2016
Place: Marrakech, Morocco.
Time: 24-26 February, 2016
Content: The annual event attracts 400 delegates in 55 countries with over 20 African countries. We are one of the 400+ delegates at there. The Argus Africa Fertilizer conference is an opportunity to meet the market - from leading producers to major buyers and distributors, and all categories of essential service providers.
3
CAC/17
th
China International Agrochemical & Crop

Protection Exhibition
Place: Shanghai, China
Time: 9-11 March, 2016
Content: CAC2016--- global agricultural feast will be hold on 9-11 March 2016 at the Shanghai New International Expo Center. new areas, new opportunities, through exhibitions, professional conference, new products and new technology issued such a variety of forms, closely linked to the pulse of the development of the industry, gathering the essence of industry elite thinking, to globalization from the perspective of strategic vision, leading the industry to develop new height.
4
4th International Conference on Slow- and Controlled-Release and Stabilized Fertilizers
Place: Beijing, China
Time: 4-6 April 2016
Content: To update our knowledge in the fields of research and development, agronomic and environmental benefits, economics of use, policy and regulatory framework, current market and outlook for these products, as in particular the world production capacity is quickly increasing.The conference programmer will feature presentations by scientists, crop advisors, regulators and industry representatives, and a poster session will allow the presentation of commercial products.
5
Argus FMB Fertilizer 2016
Place: Beijing, China
Time: 13-15 April 2016
Content: This event showcases products like opportunity to import raw materials from China and want to meet all your potential suppliers in one trip, or you want to understand how changes in trade will affect your business etc. in the Agriculture & Forestry, Chemicals & Dyes industries.
We will take participate in all above exhibitions.
Looking forward you can join in; we can meet and negotiate there to know each other, to get the cooperation chance, to development the business.
Contact mail : Info@crownchampion.com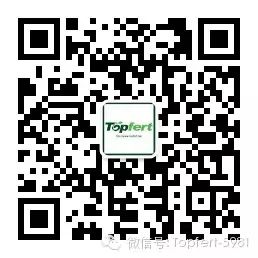 Welcome To Follow
Our Facebook And Youtube